Antonia E. Jones, D.D.S., M.S.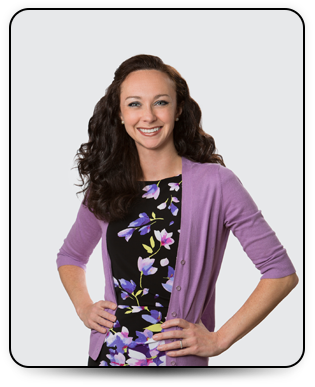 My dream of becoming an orthodontist began at age eleven. I was a self-conscious girl with incredibly bad teeth. That all changed with my orthodontist – he transformed my smile and with time, my self-esteem, too. I always enjoyed going to my appointments, was grateful for the service, and wanted to do good for others; so, orthodontics seemed like the perfect career path for me.
The journey to becoming an orthodontist started at the University of Virginia, where I double majored. There, I met my husband, Dan, and we have been married since 2003. I completed my dental training, as well as my three-year Orthodontic residency at the University of Maryland Dental School.
Prior to joining Dr. Barnard, I worked in private practice for seven years. During that time, I honed my orthodontic skills, created countless beautiful smiles, and was fortunate to build wonderful relationships with my patients. Also, I was blessed with becoming the mother to three amazing kids.
As a mom and doctor, I believe in great communication, treating people with compassion, striving for excellence, and having fun!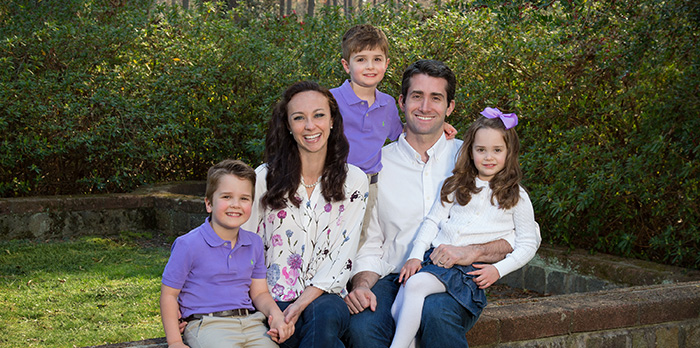 Education
University of Virginia

Bachelor of Science in Chemistry with Distinction
Bachelor of Arts in Biology with Distinction
Board Certified
Beyond school, I completed the rigorous path to becoming certified by the American Board of Orthodontists (ABO).
Board certification is a process which an orthodontist must pass a comprehensive written examination, an oral exam, and have the quality of their clinical care evaluated by a panel of experts.
The ABO is known for promoting excellence in our field and sets the standard for superlative patient care. Only about one third of orthodontists are certified by the ABO, so I am very honored to be a part of this elite group.
Continuing Education
I always want to give the best care for my patients, so I am actively involved in continuing education courses for orthodontics. It is incredibly important to stay up-to-date with the most modern, yet proven, orthodontic techniques and technologies.
I also participate in courses with general dentists and other specialists for interdisciplinary care. This collaboration allows us to provide complete and comprehensive service for optimal results for our patients.
Additionally, I enjoy giving lectures to our dental community. "While we teach, we ourselves learn" has proven true to me both professionally and personally. I have lectured to dentists, dental specialists, and hygienists on topics including "Early Orthodontic Treatment" and "Orthodontics for Interdisciplinary Care."
Professional Organizations
American Board of Orthodontists, Diplomate
Omaha District Dental Society
Omaha Orthodontic Study Club
American Dental Society
Nebraska Society of Orthodontists
Women's Dental Network
Interdisciplinary Treatment Planning Study Club